A series of dark and twisted short stories from Black Mountain Island...
Read on...
Myriad and moft strange be Ye creatures of Black Mountain Island... Peruse the Bestiary to learn of their dark and devilish ways
Thoughts from the author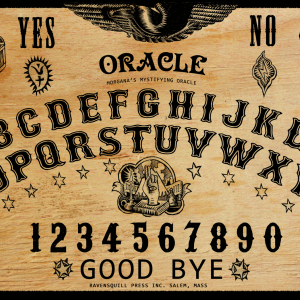 There is an Ouija Board that resides in Black Mountain, it is one of a kind. The person who crafted it may be unknown… for now… But it wields an incredible pull to the spirit world and more so to
read more...
Meet other readers, see the Fan Art, Fan Fiction and even Fan Poetry... Share your thoughts...
Viewing 5 topics - 1 through 5 (of 5 total)
Viewing 5 topics - 1 through 5 (of 5 total)
Dark short stories by guest contributors